Global Cosmetics Industry Feature
Post-pandemic makeup is putting clean ingredients and sustainable packaging innovation at the forefront and cosmopak provides beautiful solutions to meet the demand.
From vegan and clean-retailer-approved ingredients to refillable and sustainable packaging, cosmopak has you covered. Our recently launched let's nurture packaging collection highlights popular materials and packaging solutions for brands seeking fresh sustainable solutions. Whether it's PCR, monomaterial or non-plastic cosmetic packaging, our team will help you tell your sustainable story in a meaningful way.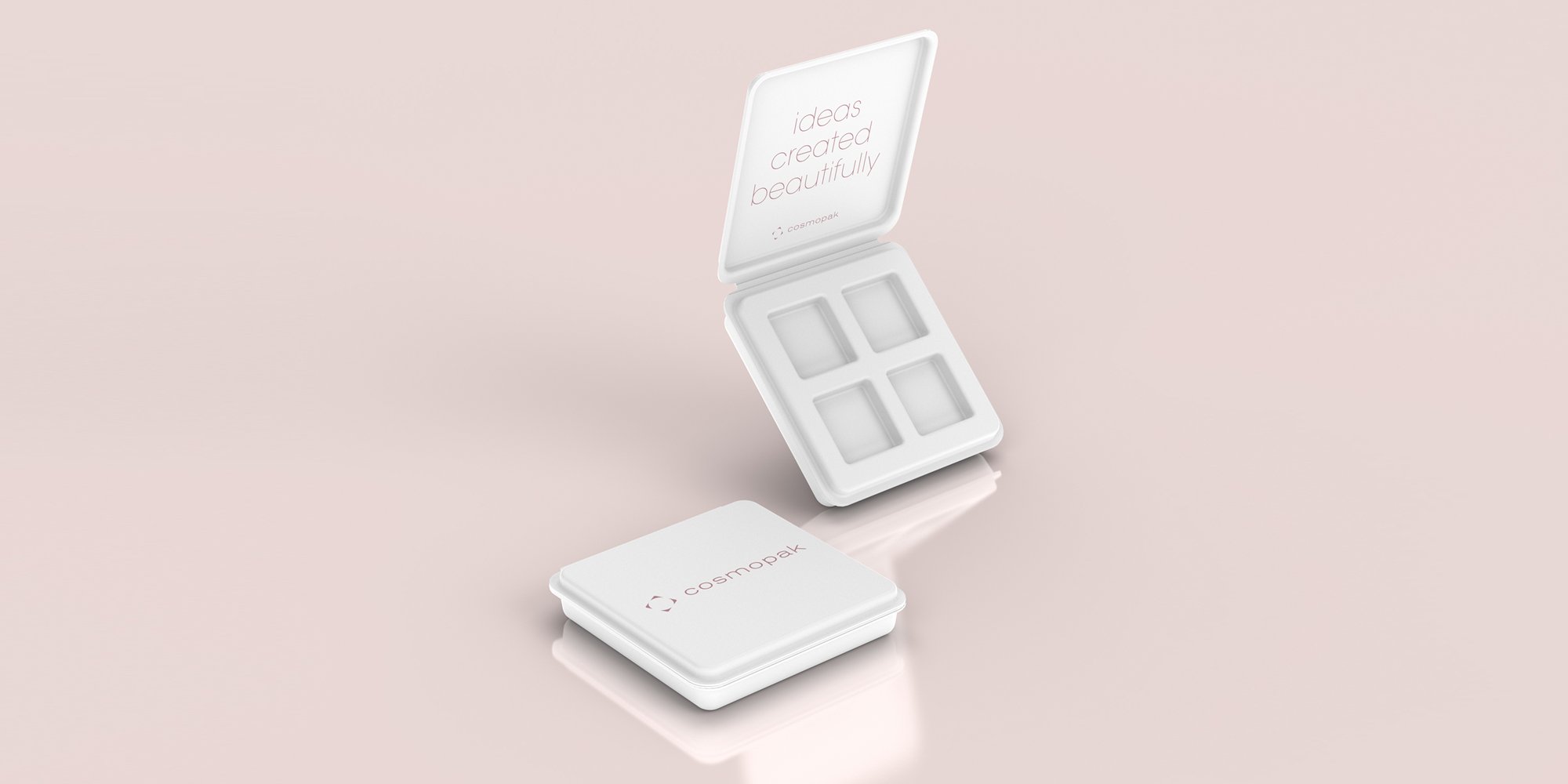 While at Luxe Pack New York 2022, we spoke with Global Cosmetics Industry about our brand new renewable, recyclable and biodegradable paper pulp compact.
"It features sugarcane pulp byproduct from sugarcane farms that produce sugar and sugarcane juice. The sugarcane fiber is mixed with MSDS, SGS and FSC certified paper to enhance strength and durability. When combining the paper and sugarcane pulp, the water is reused and cleaned through a filtration system."
—Dan Wolfe, senior vice president of business development, Cosmopak


Read the full GCI article here.
---
let's explore sustainable solutions for your next project!
Send us a detailed message below and someone from our team will be in touch soon.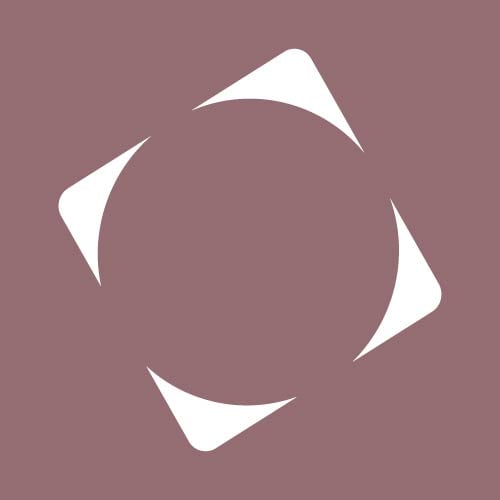 cosmopak helps beauty brands create and develop products their consumers will love.