Beauty Packaging Feature
cosmopak spoke to Beauty Packaging to discuss the essentials for color cosmetics packaging post-pandemic.
As Covid cases decline, the color cosmetics category is gearing up for a strong return. Masks are coming off and makeup is going back on. Bright, bold colors are in demand, but so are sustainable packaging solutions and ingredient transparency. Consumers, brands and the government are demanding sustainable solutions, which is good for us and our planet. At cosmopak, we believe that sustainability is a moral and business imperative. We will continue to help revolutionize the beauty industry by offering the latest sustainable and eco-friendly innovations.
"Many of our clients have sustainable packaging deadlines to meet, which has created a new approach to package design and needs. Most of our environmentally concerned brands want products to be fully recyclable, some want to eliminate plastic altogether and others are innovating eco-friendly changes to the way certain items are packaged. This provides great opportunities for cosmopak as we have heavily invested in new material development and moved into more sustainable packaging options. The challenge is to provide solutions that don't drive costs, don't affect performance—and consumers want to see or feel the sustainability."
—Walter Dwyer, President, cosmopak
cosmopak recently developed a turnkey project for Clover by Clove + Hallow, "a new accessible clean makeup line."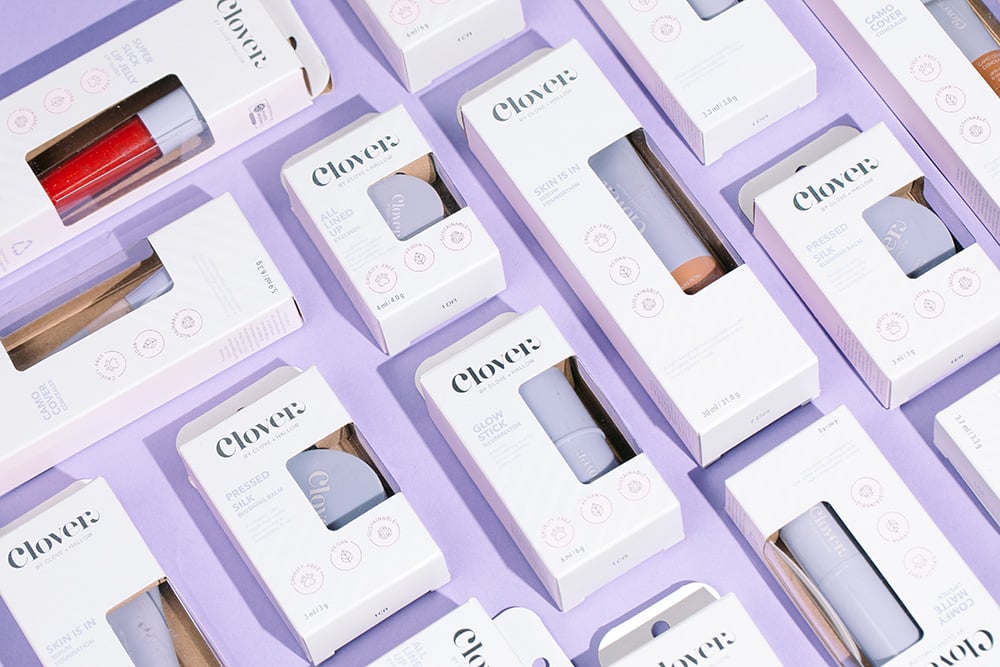 Every Clover product is packaged in a sustainable component. The brand prioritizes post-consumer-recycled plastics but also works with bioplastics, reusables, and recycled/recyclable paperboard. Clover is a 100% Plastic Neutral Certified company and for every pound of plastic they produce—including post-consumer recycled—they remove an equivalent amount of plastic from the environment. The products are developed based on a formulation principle called Clean15™ and each item only uses 15 or less ingredients vetted for safety. All products are also cruelty-free, vegan and made in the U.S.
View our latest let's vibe and let's indulge packaging collections for inspiration.
---
need sustainable packaging? let's chat!
Send us a detailed message below and someone from our team will be in touch soon.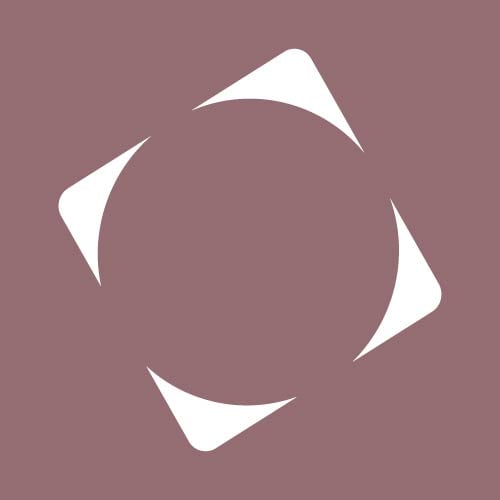 cosmopak helps beauty brands create and develop products their consumers will love.