Our new color cosmetics turnkey collection, color me from beauty in bloom, features a selection of examples to delight beauty enthusiasts and inspire your next product launch. Whether you're seeking to develop the next top-selling beauty brand or want to expand an existing cosmetic line, team cosmopak is here to help from concept to creation. From unique, skin-loving cosmetic formulas to beautiful and functional packaging and accessories, the creative possibilities are endless when you partner with us.
cosmopak's new color me color cosmetics turnkey collection features samples of must-have formulas and eye-catching packaging that consumers will love! Some products have been developed to meet clean beauty retailer compliance and everything is completely customizable to best suit the needs of your brand.
beautiful formulas and packaging to match
color me collection includes:
even me gel foundation silicone-free hybrid gel formula covers and lightly moisturizes
tint me superfruit lip balm super-rich and emollient tints and moisturizes
aloe me liquid blush high pigmented blush brings a flush of natural-looking color
define me liquid eyeliner matte liquid liner that glides on evenly
blend me biodegradable sponge is eco-friendly and perfect for applying and blending formulas
volumize me magnolia mascara ultra-dramatic mascara easily combs and loads lashes for ultimate volume, lift and definition
grab-and-go makeup bag made of recycled cotton
View key ingredients and benefits by clicking the button below.
These samples barely scratch the surface of what's achievable. We have thousands of packaging solutions and can color-match shades or custom-develop formulas based on a benchmark or project brief. Send us a detailed message at the form below to start the conversation today!
avoid product development headaches
Our team has done most of the heavy lifting so your team will achieve speed to market by utilizing our turnkey services. Start with one of our recently developed products or send us a brief so we can help with your upcoming project. Our experienced team will help manage the entire product development process and guide you along to avoid timely and costly obstacles.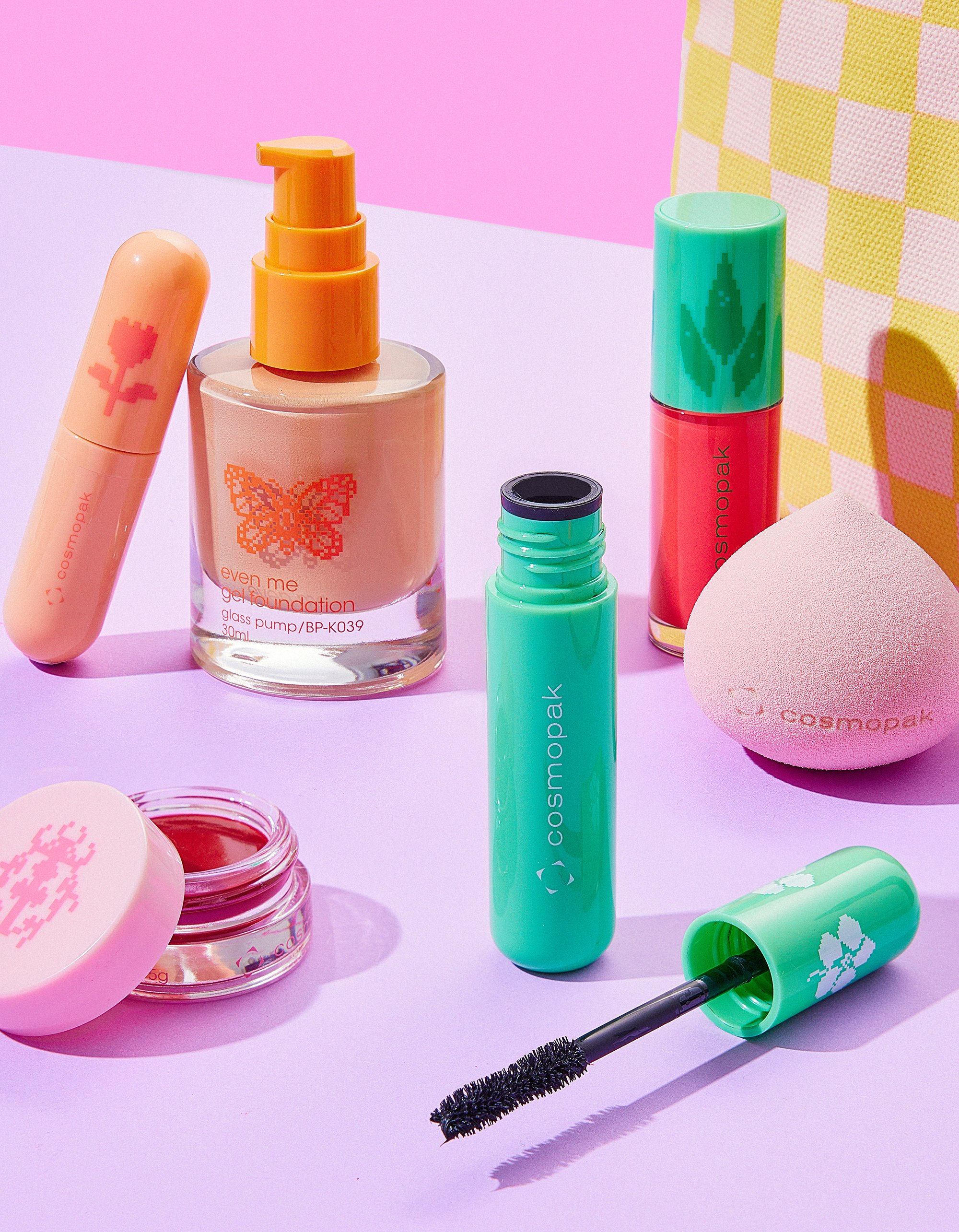 complete solutions from concept to creation
Our creative in-house team designs and develops annual turnkey and packaging collections from concept to creation based on research and top trends. If you need help ideating creative concepts or are looking to execute a specific vision, we are the perfect partner!
Let us help you create ideas into beautiful, ready-to-sell items. Start the conversation today and contact us by using the form below.
---
request a demo or samples today!
Send us a detailed message below and someone from our team will be in touch soon.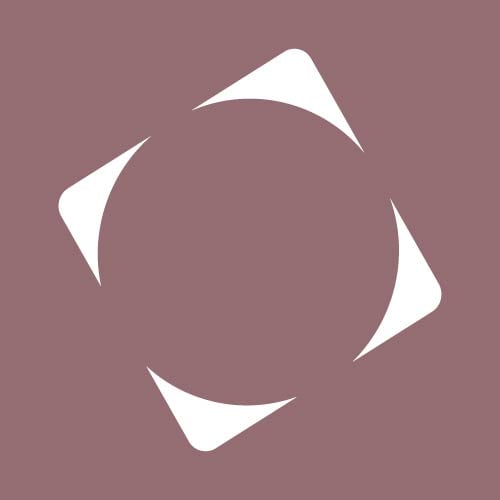 cosmopak helps beauty brands create and develop products their consumers will love.