cosmopak will be integrating U. Control Packaging's patented SqueezeControl® technology across a line of new and exclusive packaging designs.
"We are excited to share our new exclusive packaging designs incorporating this game-changing innovation in the coming months. Turnkey options will also be available with a range of customization specific to brand image."
—Walter Dwyer, President, cosmopak

cosmopak's mascara packaging designs with SqueezeControl® provide an interactive solution to clumping, tailing, and is more sanitary than traditional packaging. MUA and influencer application tips and techniques often include "pumping" the brush to prime the formula, or wiping off excess formula either with a tissue or by scraping along the edge of the tube.
However, "pumping" tends to "pump in" airborne bacteria and dry out the formula. "Wiping with a tissue or scraping the brush" unfortunately picks up fibers and other foreign particles that then travel back inside the tube causing clumps and bacterial growth. Packaging incorporating the SqueezeControl® flex-wiper sleeve mitigates these threats and improves the customer experience by giving more control during the application process.
---
want to develop mascara? let's chat!
Send us a message below and someone from our team will be in touch soon.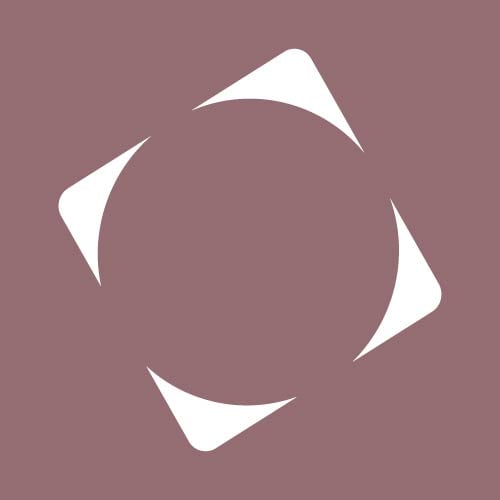 cosmopak helps beauty brands create and develop products their consumers will love.