cosmopak launches "rooted in beauty" packaging collection, celebrating sustainable ecoforward solutions.
New York, NY: Today, cosmopak usa, llc, a leading cosmetic manufacturer renowned for its innovative packaging and turnkey product development services, is thrilled to announce the release of its highly anticipated 2023-2024 packaging collection, "rooted in beauty." This comprehensive collection showcases an array of sustainable packaging options, aligning with cosmopak's commitment to environmental responsibility and its recently introduced ecoforward framework.
With a deep understanding of the growing importance of sustainable packaging in the beauty industry, cosmopak's "rooted in beauty" collection aims to provide beauty brands with a wide range of eco-conscious solutions. By integrating sustainable materials, such as glass, metal, wood, paper, PCR, and biomaterial, cosmopak empowers brands to make environmentally conscious choices without compromising on style or quality.
The "rooted in beauty" packaging collection features a diverse selection of materials, including glass, metal, wood, paper, PCR, and biomaterials. With an emphasis on reducing waste and environmental impact, cosmopak's collection also includes refillable, mono-material, and biodegradable options to cater to the varied needs of beauty brands.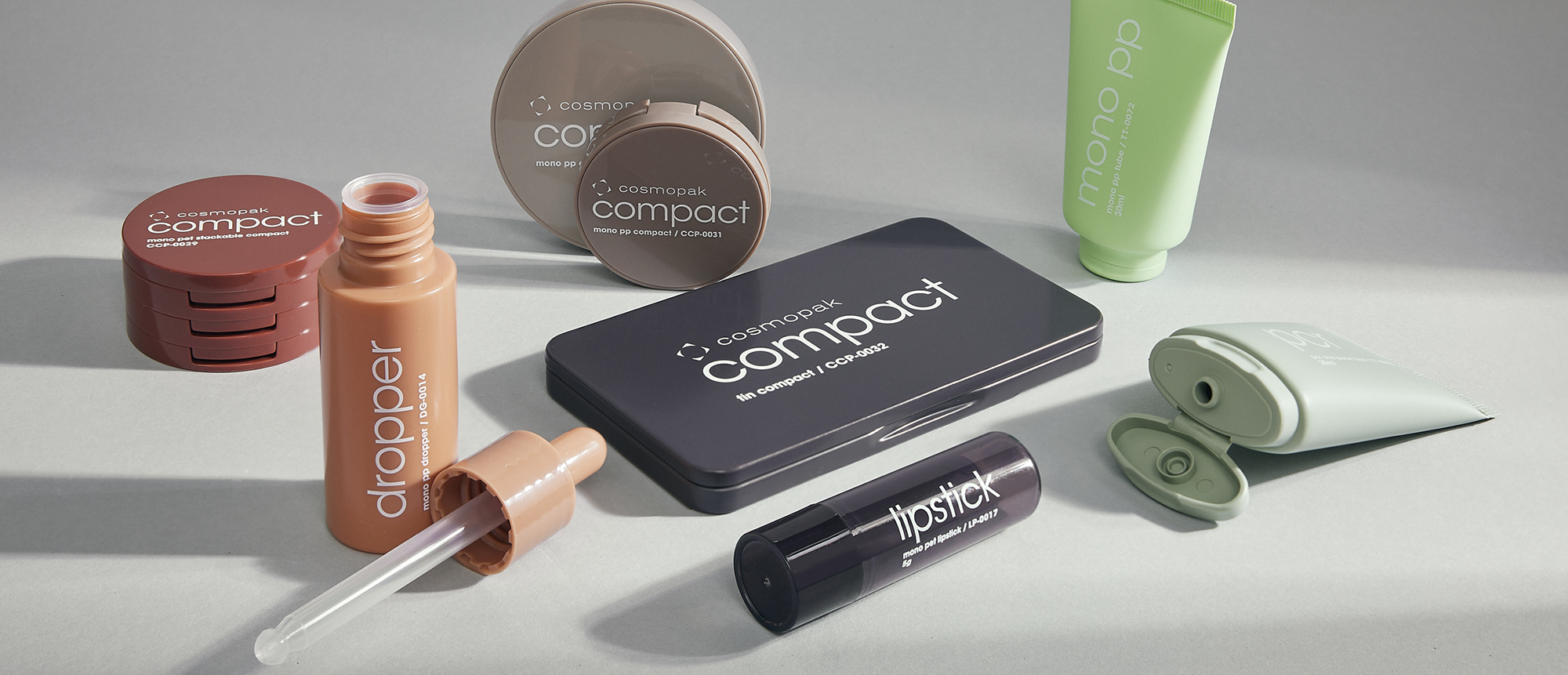 cosmopak's ecoforward framework serves as a comprehensive guide for brands seeking the most suitable sustainable packaging solutions. By understanding brands' unique material preferences and sustainable objectives, cosmopak's team of experts can identify the ideal packaging and or offset options within the "rooted in beauty" collection that align with each brand's vision and values.
"We are excited to introduce our 'rooted in beauty' packaging collection, which reflects our dedication to sustainability and innovation," said Dan Wolfe, svp of business development at cosmopak. "Through our ecoforward framework, we aim to empower beauty brands to make conscious choices that align with their sustainability goals without compromising on creativity, functionality, or brand aesthetics."
As a leader in the cosmetic industry, cosmopak prides itself on its commitment to environmental stewardship and driving positive change within the beauty sector. By offering sustainable packaging solutions through collections like the "rooted in beauty" collection, cosmopak is paving the way for a greener future where beauty and sustainability coexist harmoniously.
For more information about cosmopak's "rooted in beauty" packaging collection and its ecoforward framework, please visit cosmopak.com/rooted-in-beauty or email sales@cosmopak.com.
stackable paper pulp compact named finalist for an award
cosmopak's renewable, recyclable and biodegradable stackable paper pulp compact has been named a finalist in the upcoming IT Awards at Makeup in New York! Register to attend here and request a meeting with the cosmopak team at the show, online or in one of our showrooms.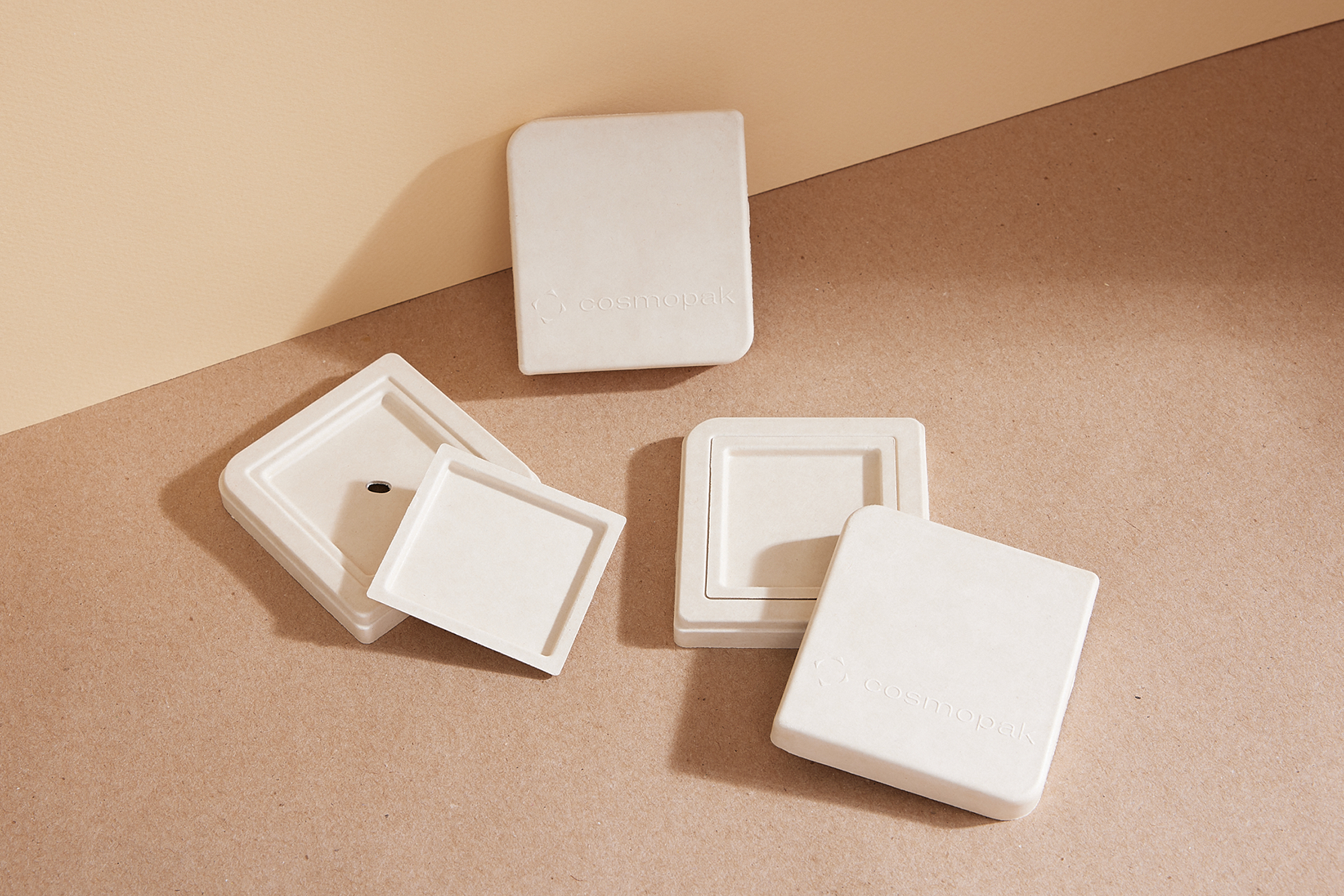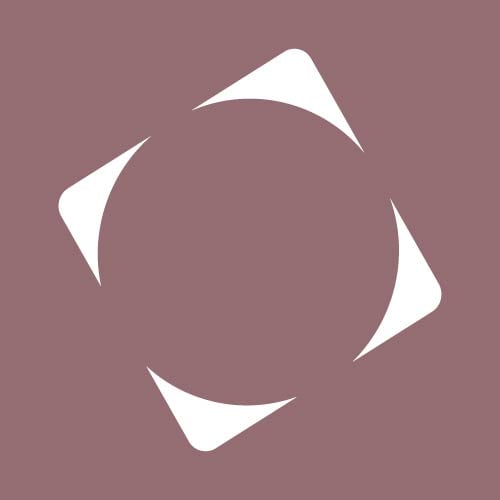 cosmopak helps beauty brands create and develop products their consumers will love.