Reduce plastic use with paper-wrapped mechanical cosmetic pencils
cosmopak's new ecoforward paper-wrapped mechanical cosmetic pencils help brands reach sustainability goals by reducing plastic use.
Shown below with white paper as a blank canvas, these eco-chic cosmetic pencils are completely customizable and the perfect eyeliner, brow or lip liner packaging solution for the environmentally-conscious consumer. These paper cosmetic pencils are available in double or single-ended with a variety of applicators.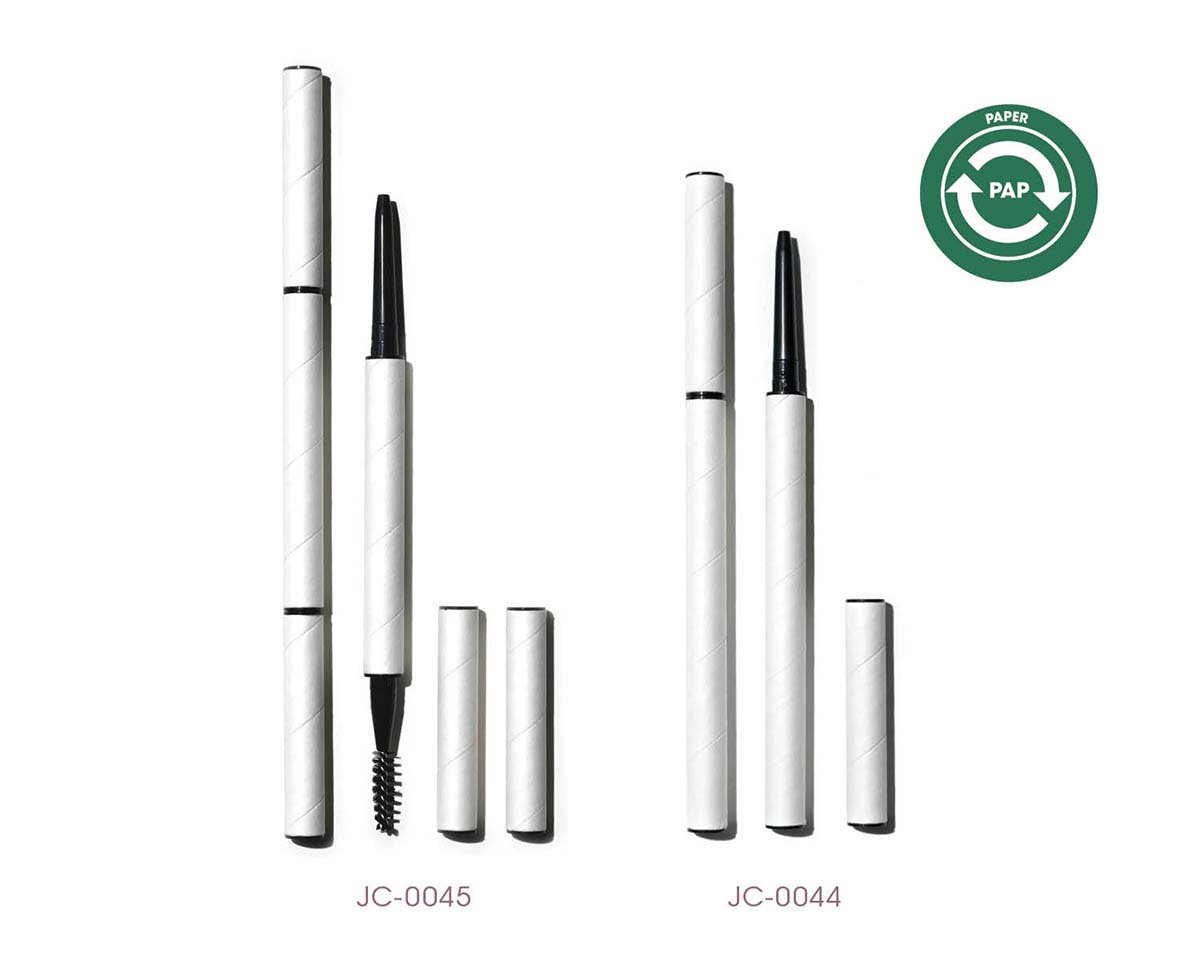 Explore additional cosmetic paper packaging
Super lightweight and earth-friendly, paper is a great option for additional cosmetic packaging like compacts, boxes and tubes. Inputs can use recycled and FSC-certified paper and are often recyclable or biodegradable.

---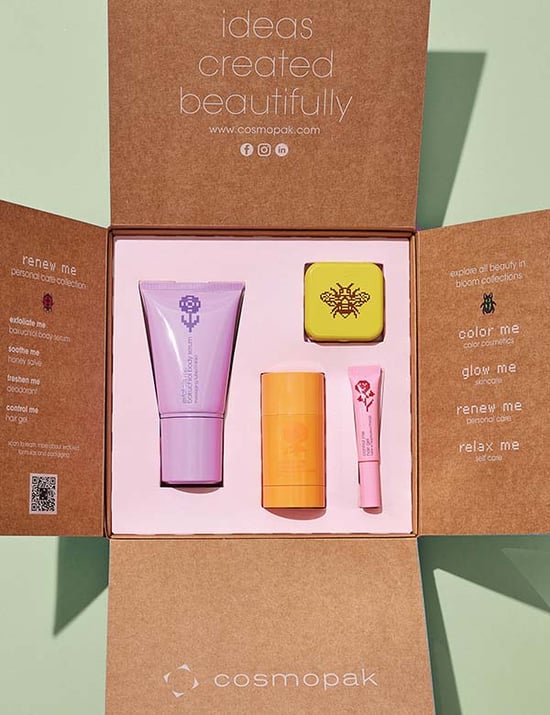 launch your next product with ease by using our full turnkey service
In addition to designing and manufacturing your packaging, cosmopak also provides end-to-end turnkey solutions from concepts to finished goods. Our team will handle the sourcing, packaging, formulation, testing, logistics and everything in between—no headaches attached.
Turnkey categories include: body care, color cosmetics, hair care, personal care, self care, skincare
Send us a note about your upcoming project and we'll be in touch soon.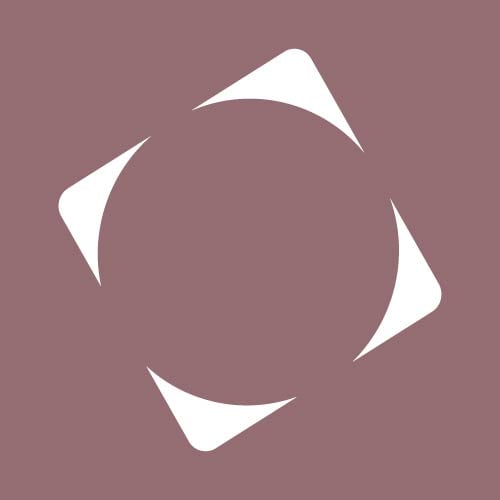 cosmopak helps beauty brands create and develop products their consumers will love.