Beauty Packaging Feature
cosmopak spoke to Beauty Packaging about our full-service approach to helping brands speed up their entry to market.
"Various components of a finished beauty product rely heavily on a global supply chain. This can be a recipe for disaster for brands that typically like to run lean from an inventory perspective or adhere to a just-in-time business model."
–Dan Wolfe, SVP Business Development
Since longer lead times are largely unavoidable cosmopak provides two solutions to its clients. First, we are encouraging our clients to commit to components with longer lead times earlier, to avoid delays to the finished goods from one component and expensive air freight costs. Second, we help our clients create a tight brief and execute on that brief to get into production and to market with unprecedented speed.
Given the focus on eyes as we continue to don masks, mascara continues to be an on-trend product, but its development can be complex, timely and costly. Instead of having to start from scratch, cosmopak has produced let's play, a collection of nine turnkey mascaras with uniquely targeted formulations and applicator wands. Our in-house team developed and tested countless formulas combined with different wands to create mascaras we know beauty enthusiasts will love.
Considering the popularity of clean beauty during the development, these quality formulas range from plant-based to high-performance and all are cruelty-free. Some of the mascaras are developed to specifically meet "clean" compliance, and each vial is made of PCR. We offer custom tooling and countless deco options to ensure the mascara remains on-brand.
---
interested in learning more about turnkey beauty?
Send us a detailed message below about your upcoming project and someone from our team will be in touch soon! If you don't receive an email soon, check your spam!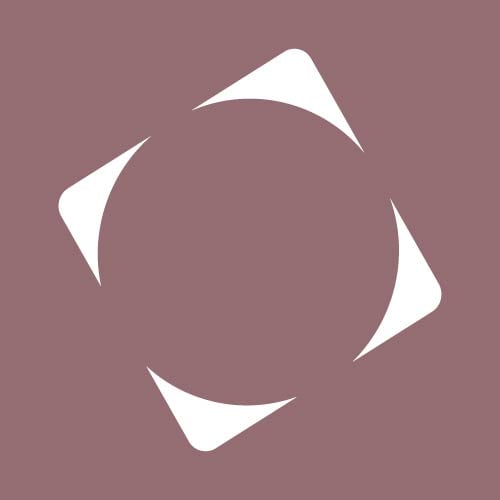 cosmopak helps beauty brands create and develop products their consumers will love.