cosmopak ecoforward helps clients explore sustainable packaging solutions.
New York, NY: Today, cosmopak usa, llc, a leading packaging and turnkey provider announced that they have launched cosmopak ecoforward, a new framework designed to help clients utilize the different sustainable packaging solutions available to them. The cosmopak ecofoward program is divided into three key segments; sustainable materials, sustainable objectives and offset programs. Through the program, the cosmopak team is dedicated to providing the necessary support, tools and guidance for all clients.
cosmopak ecoforward identifies the following:
Sustainable materials include: glass, pcr, paper, wood, metals and biomaterial
sustainable objectives include: refillable, mono material, and biodegradable packaging
sustainable offset programs include: plastic and carbon offsets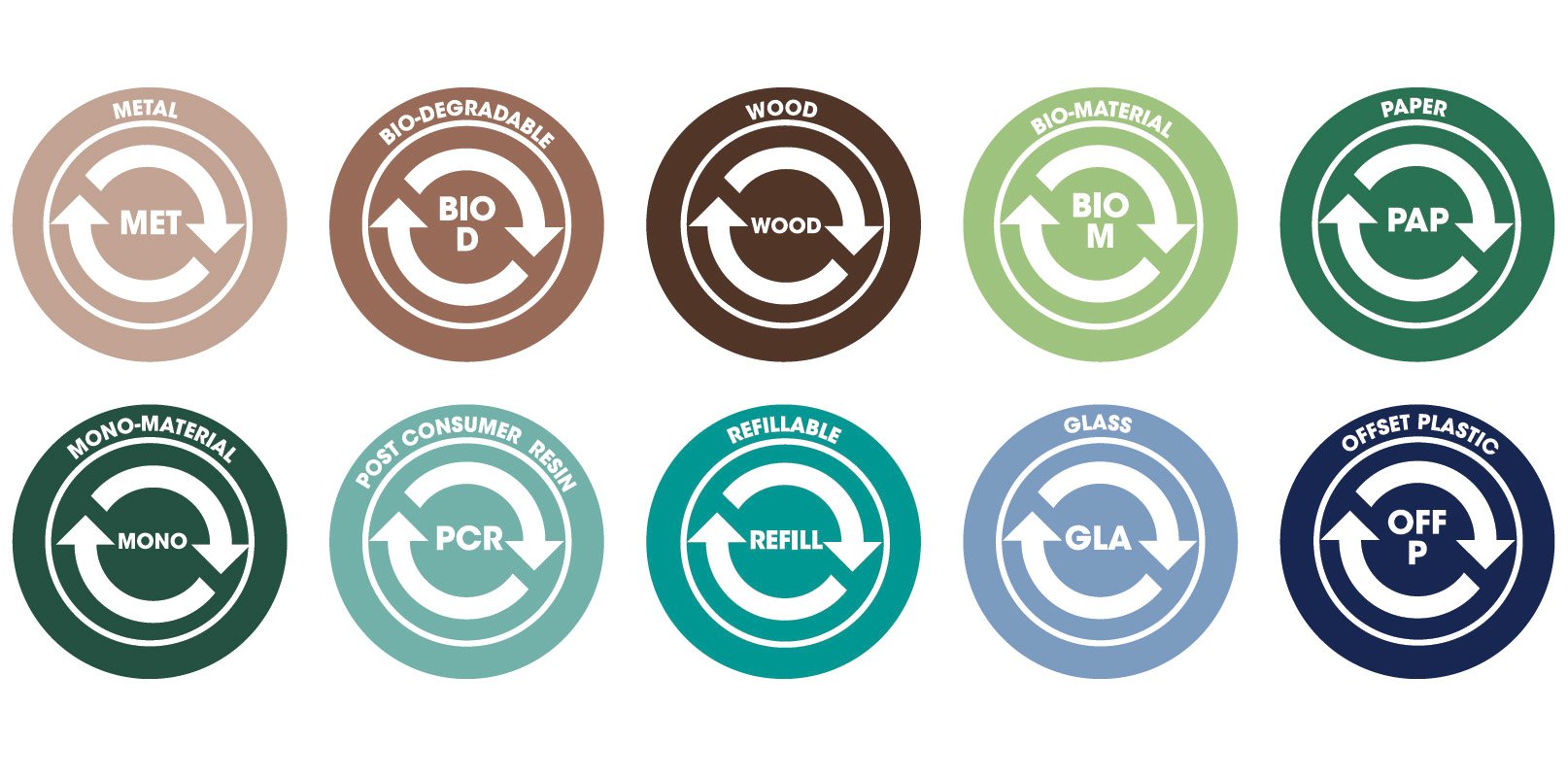 As of August 2022, cosmopak began partnering with plastic bank to remove 200kg of ocean-bound plastic from vulnerable beaches per month to cover monthly sampling programs. This service is presented to clients as an immediate and measurable action to support the environment.
coming soon
cosmopak will launch its 2023-2024 packaging collection, which features an extensive lineup of eco-friendlier solutions in accordance with the ecoforward framework. As a sneak peek, the collection features wooden compacts, a mono material tin compact and an updated stackable version of the previously launched mono material paper pulp compact.
These solutions enable clients to reduce their environmental impact while meeting their packaging needs—all while keeping exquisite quality at the forefront. With ecofoward, cosmopak is committed to helping clients understand the benefits and trade-offs of different options and take steps forward toward a more sustainable future. Subscribe to receive updates.
Sustainable initiatives are not new to cosmopak.
In 2017, cosmopak was an early adopter of pcr and in 2019 the company launched the mindful collection featuring biodegradable materials. Fast forward to today, cosmopak continues to expand its sustainable solution offering and is passionate about helping clients to achieve their sustainability goals and to reduce their environmental impact.
cosmopak is committed to always providing businesses with an opportunity to build a more sustainable supply chain that can help achieve their goals.
Learn more at www.cosmopak.com/ecoforward.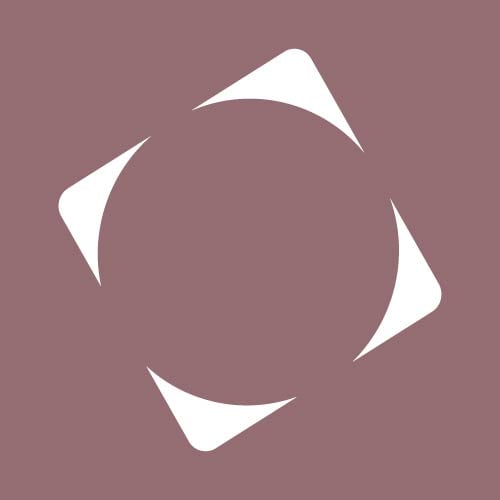 cosmopak helps beauty brands create and develop products their consumers will love.