Beauty Packaging Feature
cosmopak spoke to Beauty Packaging about how indie brands are leading beauty industry growth.
"I feel like it's the late Nineties all over again—back then so many indie brands were just starting out and it definitely seems like that is happening right now. This generation of indie brands will really challenge the concept of what a beauty brand is and can be."
–Walter Dwyer, President
Stila, Urban Decay, Hard Candy, Trish McEvoy, Nars and Face Stockholm are examples of '90s indies-turned-mainstream-beauty-superstars.
Today it is possible to launch a new brand on a direct-to-consumer basis and get visibility without actually opening a retail account. The new indie world was building up in 2014 and 2015, but has exploded in 2016 as these brands have now shown they are not going away and are in fact selling out of every item they launch. The success of collaborations (like Becca) or limited-edition items coupled with the continued sell-through of new brands has had a seismic effect on the status quo in our business.
---
ready to launch or expand your brand?
Send us a detailed message below about your upcoming project and someone from our team will be in touch soon! If you don't receive an email soon, check your spam!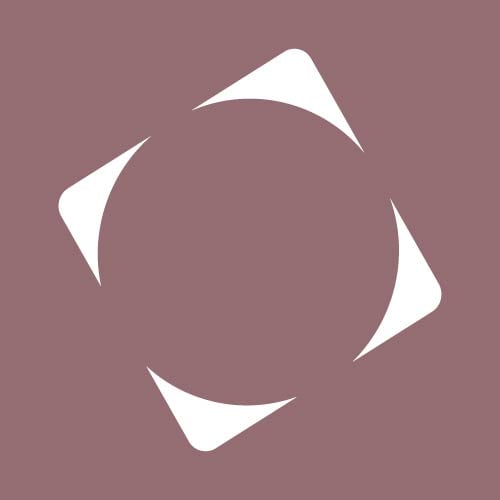 cosmopak helps beauty brands create and develop products their consumers will love.