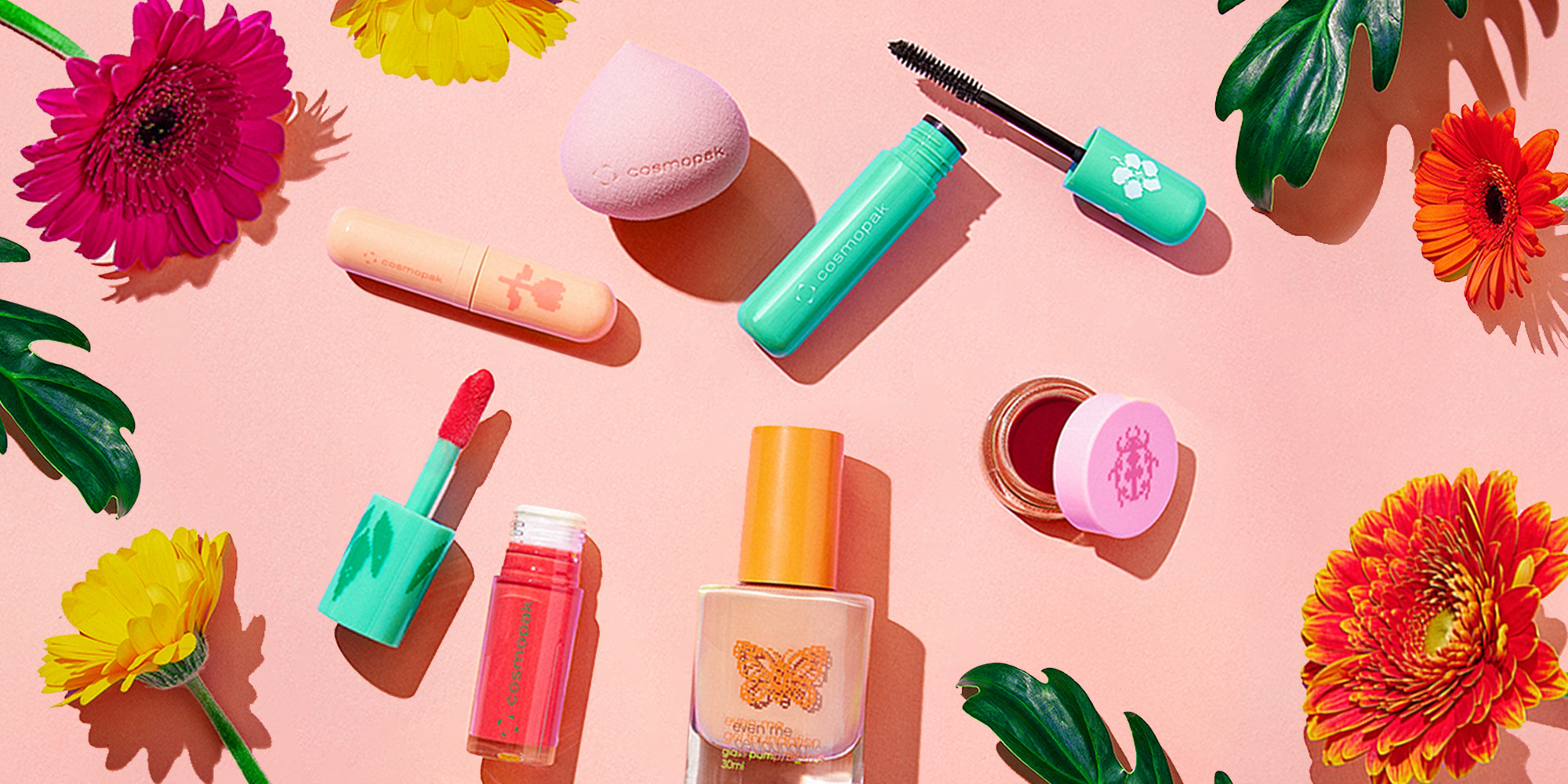 turnkey
The beauty industry is undergoing a transformation. Consumers are no longer satisfied with generic...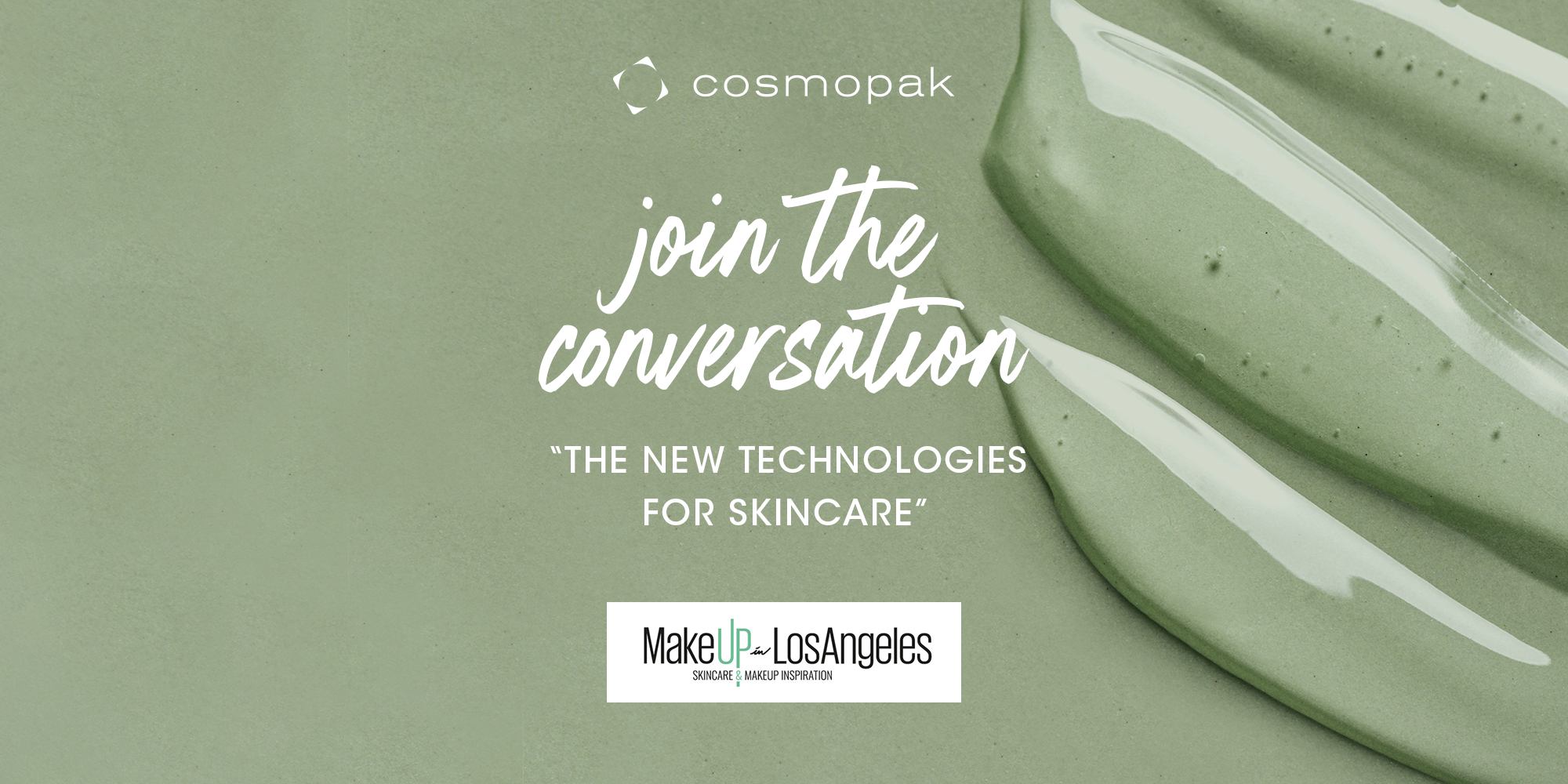 events
Skincare is blooming! According to Statista, the global skincare market was valued at US$134...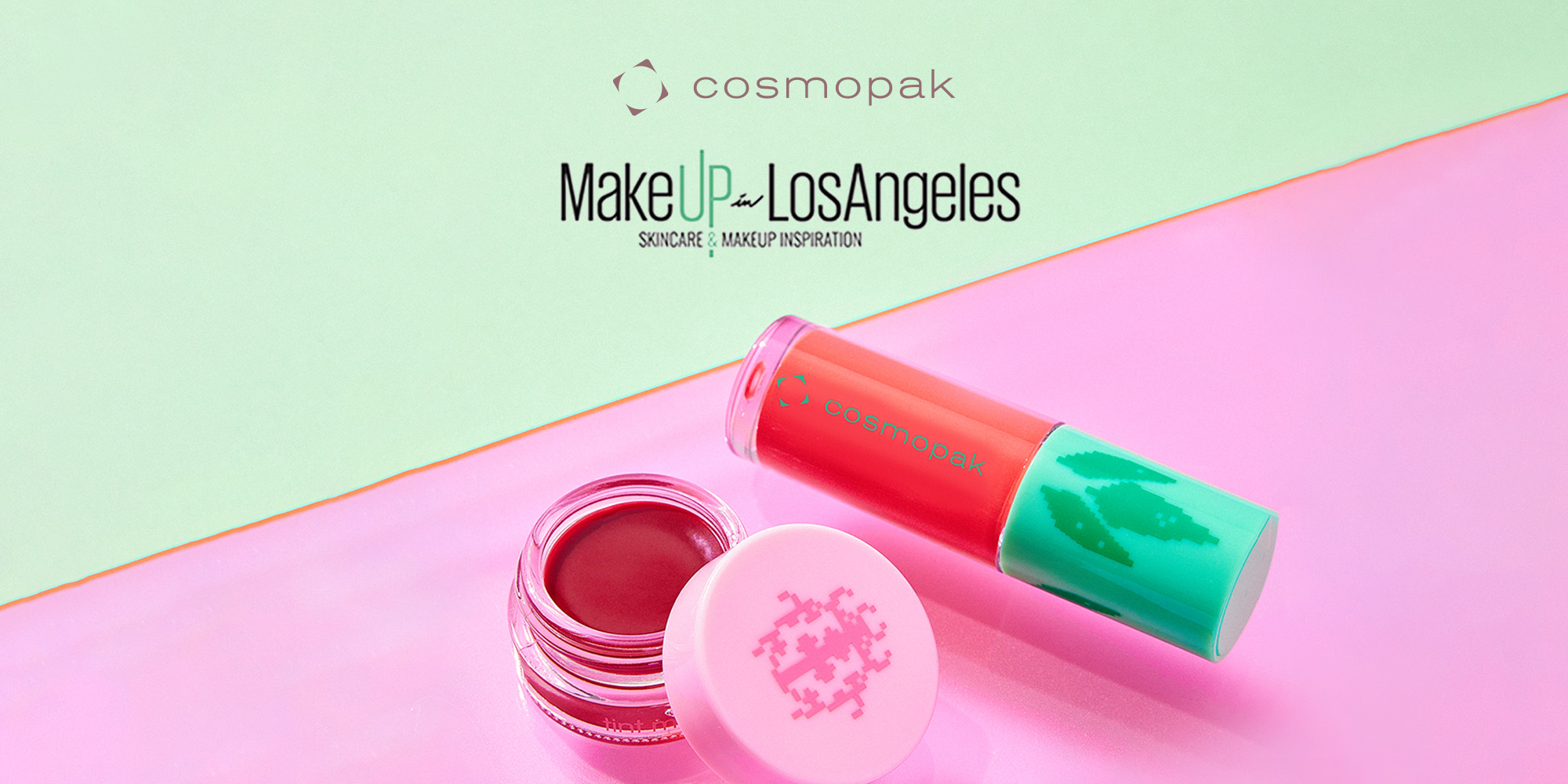 news
We are thrilled to announce that cosmopak will be exhibiting at MakeUp in Los Angeles on February...
Subscribe for Updates
Join our newsletter to stay up to date.